Apprenticeships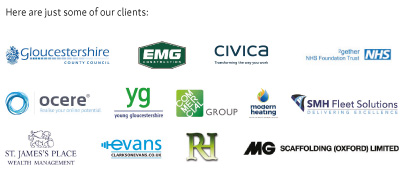 What is an Apprenticeship?
An Apprenticeship is a programme that is achieved whilst at work.
It is an opportunity to gain or build on your knowledge and experience, whilst working towards qualifications and earning money at the same time.
Apprenticeships give you the opportunity to work for a real employer, earn a real salary and gain a real qualification whilst gaining valuable workplace skills and experience.
The government's response to the Covid-19 pandemic was to provide extra funding towards traineeships and apprenticeships.
On Government grants - View Document
For employer updates on our apprenticeships please click here - View Document
---
Why Choose us?
Prospect Training Services can support your business in recruiting apprentices. We currently offer apprenticeships in:
Business Administration
Customer Service
Team Leading
Want more information on our Apprenticeships? Then click here - View Document