Traineeships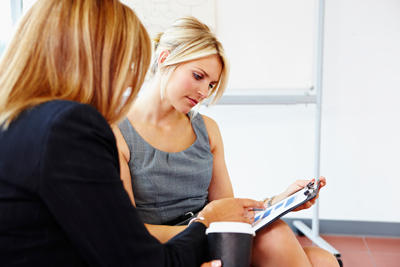 What is a Traineeship?
A traineeship is a tailor-made programme to support young people aged 16-24 who want to work but need extra help to gain an apprenticeship or a job.
Traineeships give young people the opportunity to develop the skills needed by employers, and the workplace experience to enhance long-term career development.
Want to download our Traineeships flyer, then click here - View Document
To learn more about our government grant for employers, please click here for more - View Document
PTS works closely with over 6,000 committed and supportive employers and organisations across the county who provide their own vital input. So, no matter what career you would like to progress into, we can find the right placement for you!
Employer Update! - View Document
Our Programme Includes:
Initial development plans and full diagnostics to develop a bespoke programme to suit you.
Pre-Employment training including: how to write good CVs and application forms, interview preparation, placement matching, sector-based discussions, improving your communication skills, entrepreneurship projects, confidence-building and more!
A high quality work placement of your choice - a structured, meaningful and substantial experience to enhance your CV and workplace skills and improve your confidence and employment prospects.
English and maths qualifications for those who have not achieved a GCSE grade A-C or equivalent.
ICT classes and other training you'll need for your chosen career.
In-work placement support to help you acclimatise to your new company and role.
Next step planning to support your development beyond the work placement and towards paid employment.