Esports Programme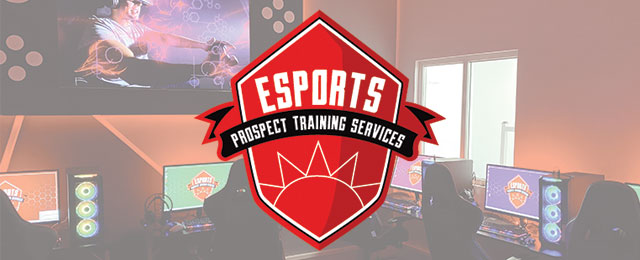 Are you 16-24 years old?
Do you love gaming and streaming?
Do you want a career in the Esports industry?
If so, then why not try our latest course?
Esports is one of the fastest growing industries in the world with hundreds of career opportunities available. At Prospect Training Services, we have a brand new course designed to help you gain digital skills and industry qualifications at Level 1 and Level 2, including our BTEC diploma. This will take place in our new custom-built Esports training centre which is fully equipped with all the equipment you need to learn about Esports.
This course will allow you to:
Explore and play with 40 different Esports titles including Multi Player Online Battle Arena (MOBA), firstperson shooter, sports-based, fighting games and real-time strategy.
Explore Esports careers.
Learn how to stream and commentate on live games.
Create and edit videos.
Enter competitions and Esports events.
Create your own Esports event.
Learn about game design.
Play across different platforms.
Play in the British Esports Championships.
This course starts in September and is completely free however, there are limited spaces available. To find out more, contact us on 01452 300 255 or via email at janet@prospect-training.org.uk