Want to grow your business?
Then look no further. Prospect Training Services might have exactly what you're looking for.
Get two Business Assessment eLearning modules covering Innovation and Sustainability, followed by an in-depth Strategic Planning & Management eLearning module, and five mentoring sessions delivered by our business experts for £600!
Contact us today!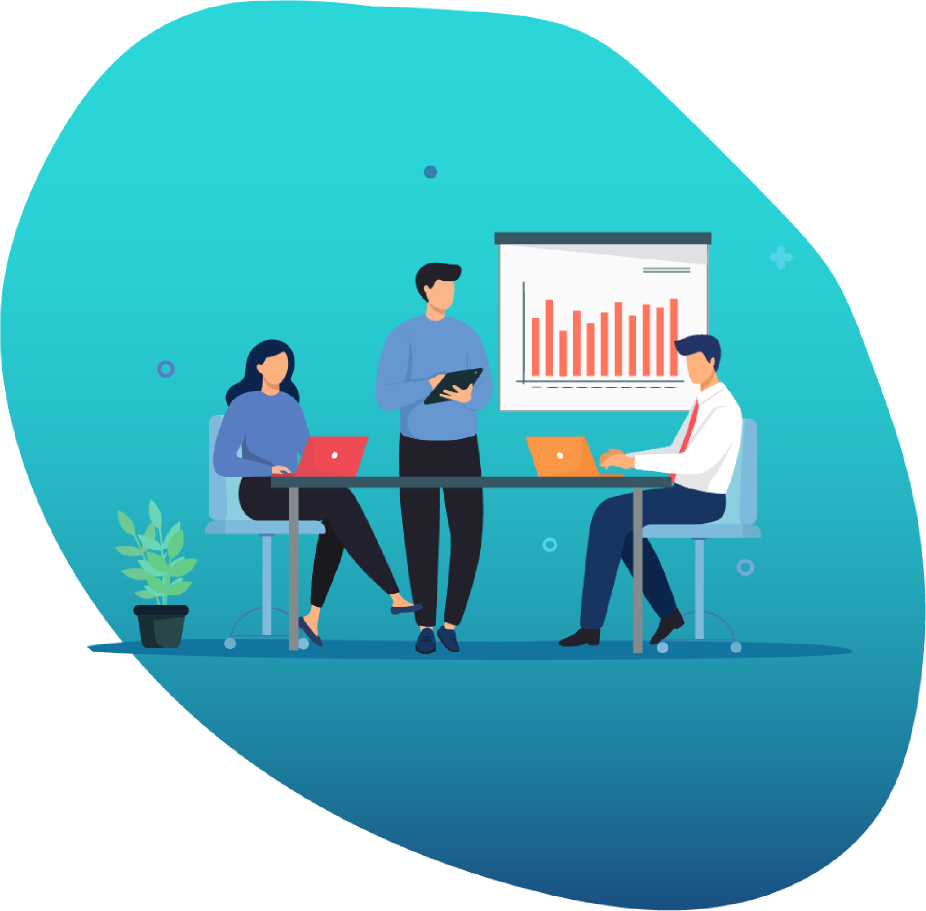 Available modules
We have a tailorable set of modules to suit start ups, scale ups, and mature businesses.
These modules provide the basic knowledge of good practice with a supporting toolkit of templates and mentoring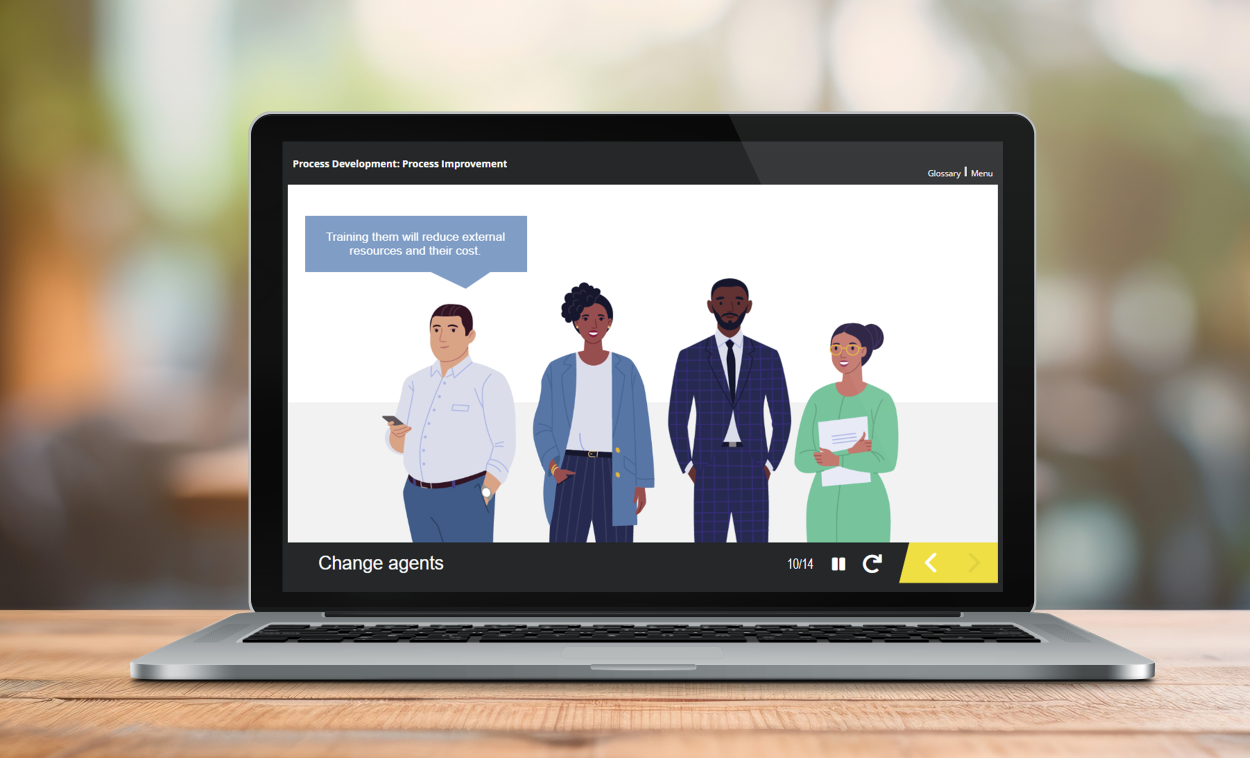 Product/Service
Development
Introduction
Idea Generation
Idea Management 1
Idea Management 2
Idea Development
Commercialisation
Process Development
Introduction
Process Analysis
Process Improvement
Process Automation
We don't just supply services; we provide solutions.
We are not satisfied until you are; our culture is built around meeting your needs.
In fact, one of the recent businesses that registered for our services said: