ESOL with PTS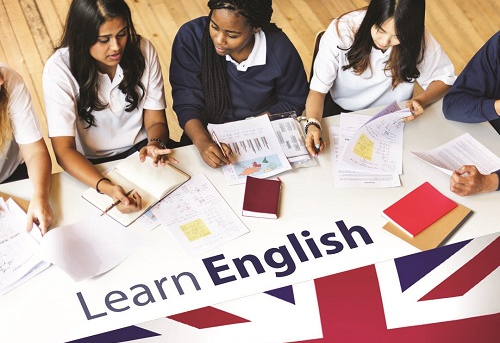 The ESOL course at Prospect Training Services is facilitated by experienced, CELTA qualified tutors to provide the maximum amount of support required for our learners. Our courses are suitable for young people aged 16-24, with learners being able to sit the individual elements (reading, writing, speaking, listening and communication) of the ESOL Skills for Life certificate. Maths up to entry level 3 is also taught, with emphasis on the functional English used in examination papers.
Each learner has an individuallly tailored programme and attends 3 mornings a week in friendly and inclusive environment. As well as academic qualifications, the young people who enrol study British values and cultures and look at what it is like to live in the UK. Pastoral care at Prospect Training Services is vital. The importance of developing confidence and self-esteem is paramount and learners form friendships with others from around the world.
Support with bursary applications and any other required paperwork is always available.
Work experience (if eligible) can be arranged, and progression is aided with specific sessions about going to college, career planning and CV writing.
To find out more, contact Sally Cope on sallyc@prospect-training.org.uk or 01452 300 255.