Maths & English - Study Programme

Are you between the ages of 16-18?
Are you not in education, employment or training? Interested in achieving better English and maths qualification?
We can offer you a programme that will help you gain your maths and English qualifications, from entry level to GCSE.
Classes are interactive, fun and individualised to meet your learning needs and style.
This programme will be further enhanced with accredited employability skills, work experience and vocational sessions that will support you in moving into employment, an apprenticeship or further education.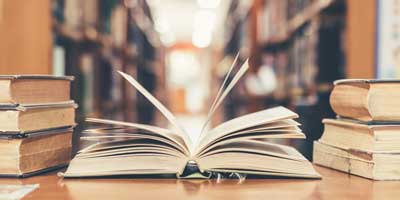 In addition to this, learners can access:
CSCS site operative card to be able to work on-site
GSCE or Level 2 in English and maths
Work skills
Information Communication Technology
Personal Social Development & Enrichment
Information Advice and Guidance
Work Experience with a local company