Work–Related Learning
PTS Roadshow!
The PTS Roadshow are work-related learning sessions which can be tailored to meet the schools aims and objectives.
The sessions are centralised around employability skills which include CVs, interviews and application forms.
We have worked with many schools across Gloucestershire to deliver road shows and enhanced work-related learning sessions.
We deliver to year 9, 10 & 11 students to help them:
Produce a CV.
Understand why employers ask for application forms and CVs.
Complete an application form.
Complete a session on interview skills.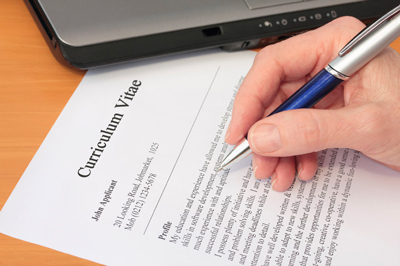 What they do:
All students are issued with workbooks, detailing all units and areas they will cover during their time with us.
These can be adapted to any employability course - accredited or non-accredited.
The students will spend time with our experienced tutors who have a wealth and knowledge within the area they are delivering.
Our tutors specialise in each of the various elements and this is reflected in the reaction and the participation of the students within the sessions.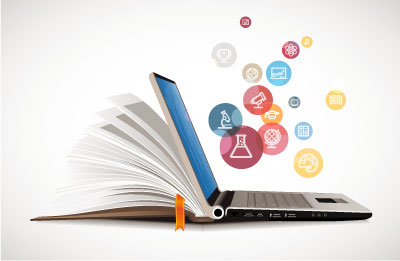 What is offered:
Each young person will have the opportunity to take part in a mock interview - which will be arranged to take place a couple of weeks after they have completed their training sessions, allowing the students the time to complete their CVs.
We work with the school to ensure the sessions are as positive as possible with minimum disruption. Generally, we ask the school to allocate the students' time for their mock interviews and the rest is left to us.
We arrange for employers to come into the school with us to carry out mock interviews - which we found to be really positive in feedback from both students and the employers themselves.
The employers come from a range of industry sectors including; Armed Forces, finance, retail, customer service, engineering, construction, to name a few.
We co-ordinate all the interviews and paperwork, which include self-evaluation forms and interview feedback for the actual interviewers.
Some students in previous mock interviews have impressed the interviewer so much they have actually gained work experience placement with their interviewer's company!