PWP - Parents With Prospects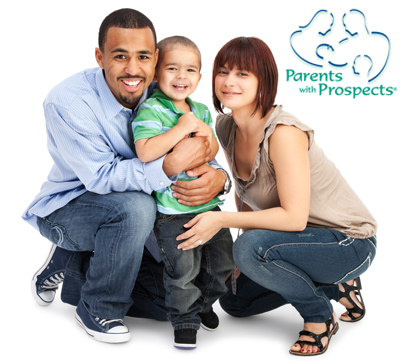 The Parents with Prospects ® [PWP] programme is a comprehensive accredited training course providing information, knowledge and guidance to equip young parents with the skills to become caring and capable parents. The course was designed by NCLP to support young people, parents and parents-to-be to improve their parenting skills, the lives of their children and opportunities to either return to education and training or enter the workplace.
Our resources are unique and have been crafted with direct input from young people and professionals from all walks of life. The course content enables learners to acquire the parenting skills necessary to raise healthy, emotionally well-balanced children, eager to learn and able to cope with the world around them.
The programme covers:
Developing communication and literacy with children
Developing relationships and play with children
Healthy eating for children
Keeping children safe and well
Positive parenting skills
In the Graham Allen and Frank Field reports it is said these programmes are early intervention at its best!
The Parenting programmes developed by NCLP are the only accredited British Parenting qualifications in England.
Parents with Prospects supports the government's agenda to help children's centres with some public health outcomes such as:
Promoting breast feeding
Preventing obesity and promoting healthy eating
Getting every child school ready
Preventing STIs/chlamydia
Reducing the effects on children of parents who take drugs and alcohol
Promoting emotional bonding and attachment
Developing children's literacy and communication skills
Reducing smoking
By early intervention, educating parents and young people helps ensure that their children have positive experiences prior to entering school. This is also likely to lead to better outcomes than remediation programs later in life
Parents develop to become economically and socially independent
Both programmes hold the CANParent quality mark – a quality mark set by the government for all universal parenting programmes in the UK.
These programmes demonstrate what Ofsted is looking for in children centres – accredited learning and progression that leads to either a qualification or gaining employment.
For more information on the course and for nationally delivered courses, please click here.
For our International course, please click here.