YPTB - Young Parents To Be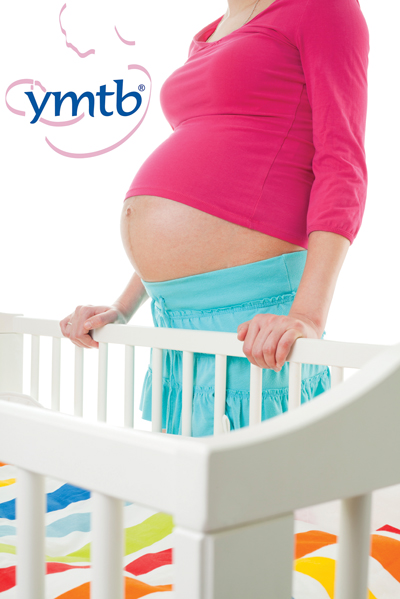 Young mums and dads to be - YMTB®
YMTB is a comprehensive, holistic, accredited course specifically designed for pregnant teenagers; it is a unique programme which involves partners and dads-to-be in the whole pregnancy process.
Courses engage with midwives and provide access by working in multi-agency partnerships which benefit learners, YMTB projects and the NHS. Young women are keen to attend YMTB as it provides accessible antenatal care. Specifically tailored sessions enable young dads to-be to be included and prepared to help and support at the birth.
The course has units which cover:
Antenatal development and birth
Caring for a baby from birth to six months
The responsibilities of caring for a young baby
Using planning skills to make a resource for a baby
The rights and responsibilities of parenting
For more information on the course and for nationally delivered courses, please click here. For our international course, please click here.