Work Programme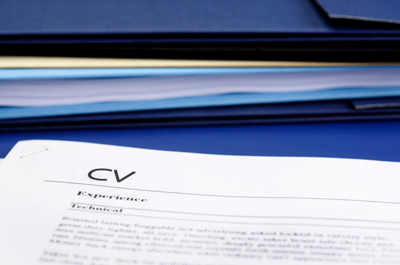 What's it all about?
The Department for Work and Pensions (DWP) fund the work programme. Job Centre Plus refer people aged 18-65 to PTS to deliver a range of training and support workshops. Each person who is referred to PTS is monitored and supported over a 2 year period. The programme is aimed at getting unemployed people back into employment.
What do PTS offer those on the Work Programme?
CV, Application Forms and Interview Technique Online Training workshops
Work Ready Job Club
Confidence & Motivation workshops
Basic IT Skills
Self Employability workshops
Sector specific workshops
1-1 individual support
And many more activities specifically designed to motivate and encourage you on your journey back to employment.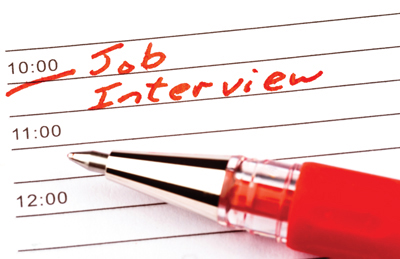 A personal advisor will be allocated to you and will work with you on a 1-1 basis, giving help and support with job search activities, use of the Universal Job Match site which will identify a wide range of jobs available to you.
You will build an Action Plan with your advisor, which will be tailored to suit your needs, this will include fortnightly reviews to incorporate IAG, workshops and job clubs in groups and 1-1 supported sessions with our tutor and employment liaison officers.
Once you have gained employment "In Work Support" will be available to you, this is designed to help and support you through those early months of employment and progression into long and sustained employment.